The Rhythm of Regulation – Polyvagal Theory with Deb Dana
May 11, 2020 @ 9:00 am

-

May 22, 2020 @ 5:00 pm

$2450 – $2750
In this inaugural Australian workshop series participants will learn the basics of Polyvagal Theory, and through experiential practices bring the power of co-regulation directly into their clinical work. Each week covers the same material in 30 hours. A followup 3 day Deepening workshop will be offered to those who have completed either week here, proposed currently for August 2020 and 2021.
A Polyvagal Theory guided approach to therapy begins with helping clients map their autonomic profiles and track their moment to moment movement along the autonomic hierarchy. With this foundation, the essential clinical questions address how to help clients interrupt habitual response patterns and find safety in a state of engagement.
These two 5 day (30 hours) workshops will introduce Polyvagal Theory as a practical application. For the first time Australian practitioners and therapists will have a training to become a co-regulating resource and to offer concrete ways to help their clients find and savour experiences of safety.
DEB DANA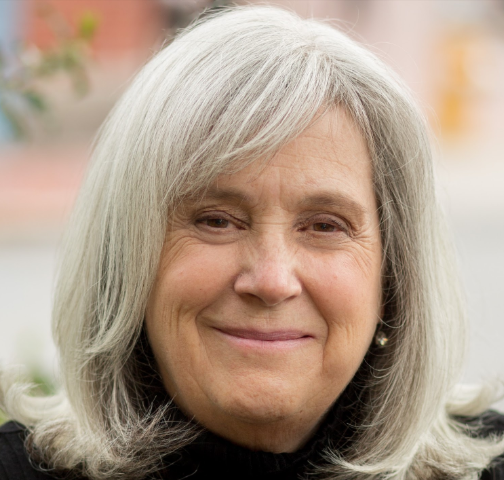 Deb Dana's work as a LCSW clinician, consultant, lecturer, and Coordinator of the Traumatic Stress Research Consortium in the Kinsey Institute is focused on using the lens of Polyvagal Theory to understand and resolve the impact of trauma and create ways of working that honor the role of the autonomic nervous system as we move through states of protection and connection in an ongoing quest for safety. Out of Stephen Porges's brilliant work developing Polyvagal Theory, a world-wide community of Polyvagal-informed people and systems is developing as we better understand the power of the autonomic nervous system to guide our movements and shape our stories.
DATES
US-based Rhythm Of Regulation Trainer Deb Dana will offer this large group experiential-learning event twice in Mooloolaba, Sunshine Coast, Queensland over the course of two weeks, May 11-15th, and May 18-22nd 2020.
For further details including ticketing and pricing click here